Wine Pairings for Global Cuisines
If it grows together, it goes together. The old adage of pairing wines with foods from the same growing area has always been sage advice but what about countries that don't feature a history of wine production? Enjoying wine with the cuisine of the Philippines, Vietnam, India, Thailand or even Mexico can often be an afterthought and may not be given the same consideration as France or Italy where wine is a way of life. Cuisines from non-wine producing regions offer an exciting spectrum of flavors that can be enhanced by the right wine just as much as food from areas where it is deeply rooted in the culture. This was the focus of a recent seminar and tasting that I led for Chicago Gourmet. Here are my recommendations and guidelines for pairing wines with a selection of global cuisines.
INDIAN
The essential element to consider when pairing wines with Indian food is to balance, contrast or compliment the level of heat and spice. Gewurztraminer has long been the standard go-to pairing but I find the perfume overpowers many Indian dishes. An off-dry Mosel Riesling is a much better alternative. The residual sugar tempers the heat and the honey and green apple notes compliment tangy sweet chutneys. Prosecco is another delightful option. Its peach and apricot flavors can temper spicy heat while the acidity cuts through the oiliness of fried foods such as pakora, samosas and other snacks. Barrel-aged Chardonnay is another surprising pairing. The slight oxidized notes accentuate the flavors of toasted brown spices such as fennel, coriander, star anise and cumin found in many South Asian dishes. For red wines, I would suggest options that aren't too fruity with a little more earth and structure: Syrah, Cabernet Franc or Tempranillo.
THAI
Thai cooking offers an intricate balance of five flavors: sweet, salty, creamy, tangy and spicy as well as aromatic and bitter notes. Many Thai foods combine all of these elements without having one outshine the other and the wine should do the same. Wines like Riesling and Gruner Veltliner will take on the pungent flavors of Thai basil, galangal, coconut milk, lemongrass, tamarind, kaffir lime and fish sauce. Chenin Blanc and Alsace Pinot Gris also work but if you prefer drier wines consider Pinot Blanc or Oregon Pinot Gris. For red wine fans I suggest sticking to wines that are lighter in body and tannins such as Pinot Noir, Zweigelt or Frappato. An off-dry sparkling Bugey-Cerdon rose can also be a delightful way to tame the fiery heat in many Thai curries.
VIETNAMESE
Vietnamese food is a brilliant balance of fragrant herbs, spiciness, sweetness, sourness, and fish-sauciness. Aromatic cilantro, Thai basil, mint and lemongrass highlight the herbaceous undertones of Torrontes, Vinho Verde, Sauvignon Blanc, Riesling and Gruner Veltliner. These zippy fresh whites also work well with Pho, Banh Xeo (savory crepe or pancake), spring rolls and an array of vermicelli noodle and seafood dishes. If you're leaning towards red, consider something on the lighter end of the spectrum such as Pinot Noir, Cabernet Franc, Beaujolais or even a dry rose to go with meatier dishes such as Bahn Mi, Bun Cha (Vietnamese meatballs and noodles) and Bo La Lat (lemongrass scented beef wrapped in betel leaves), Ga Nuong (Vietnamese roasted chicken). Try an Argentine Malbec with beef dishes such as Bo Luc Lac (shaking beef).
MEXICAN
Few can argue the merits of tacos, cerveza and tequila but wine can be just as nice. Wine production began in Mexico with the arrival of the Spaniards over 500 years ago and today the country boasts seven wine producing regions including Baja with 150 wineries and growing. When pairing wines with Mexican cuisine, it's important to consider the interplay of spices (from herbs and chilies). For any dish that is garnished with a lime (tacos, ceviche, fish, guacamole, enchiladas verde), try an equally vibrant white wine such as Txacoli or an Albarino. Guacamole and Txacoli, now there's a delicious mouthful! Tamales and cochinita pibil pair well with lighter reds such as Tempranillo, Pinot Noir or Grenache (try one from Mexico). Malbec is a good pairing for beef and can offset the heat from chipotle, guajillo, ancho and pasilla peppers. If you're having mole negro, try a robust and jammy Zinfandel, Primitivo or Amarone from Italy.
FILIPINO
Filipino cuisine has evolved over the centuries to include influences from China, India, Japan, Austronesia and Spain but sourness is the defining feature in many dishes. Various types of vinegars and the archipelago's bounty of sour citrus fruits are all employed to give many Filipino dishes its signature tangy flavor. Consider a high acid Vermentino for crispy lumpia, kinilaw (ceviche) and other seafood dishes. A dry rose or Beaujolais pairs well with the salty-sour flavors of adobo (soy sauce and vinegar). Northern Rhone Syrah will cut through the richness of Lechon (pork) and a Portuguese red from the Douro or a Spanish Tempranillo matches up nicely with longanisa (pork sausage) and Chicken Afritada. And of course there's always Riesling or an off-dry Vouvray to pair with with pancit bihon as well as sinigang, a hot and sour soup made with tamarind.
KOREAN
Korean food is a robust and heady mix of sweet, salty, spicy and sour flavors along with a lot pungent garlic. Fermented kimchee and other banchan add another depth of umami savoriness and garlicky intensity. You need a wine that can stand up to these assertive mix of flavors without overpowering them. Bulgogi or Galbi marinated in a sweet and spicy mix of soy sauce, sesame oil, sugar, gochujang and garlic is best paired with off-dry white wines such as Riesling or Vouvray. For red wines consider a ripe and jammy Zinfandel, Primitivo or robust dry red wine from the Alentejo or Douro in Portugal. Scallions feature prominently in many Korean dishes including Pajeon and pair nicely with the herbaceous notes of New Zealand Sauvignon Blanc or Gruner Veltliner. Double that pairing for seafood dishes and add Verdicchio or Albarino. Bibimbap can be especially tricky to pair due to the sweet and fiery gochujang so it's best to stick with a dry white such as Gruner Veltliner or Sauvignon Blanc but if you want red, try a dry rose or Lambrusco.
BYOB PICKS
There's a common theme when pairing wines with the spectrum of flavors featured in all of these cuisines. Sweeter wines temper spice, lighter white wines act like lime juice, lighter reds bridge the gap and bigger wines can handle more assertive flavors. Here are my suggestions that will cover a wide range of global cuisines. BYOB restaurants offer an affordable way to experiment with food and wine pairings. Consider bringing a bottle or two to elevate your next BYOB dining adventure.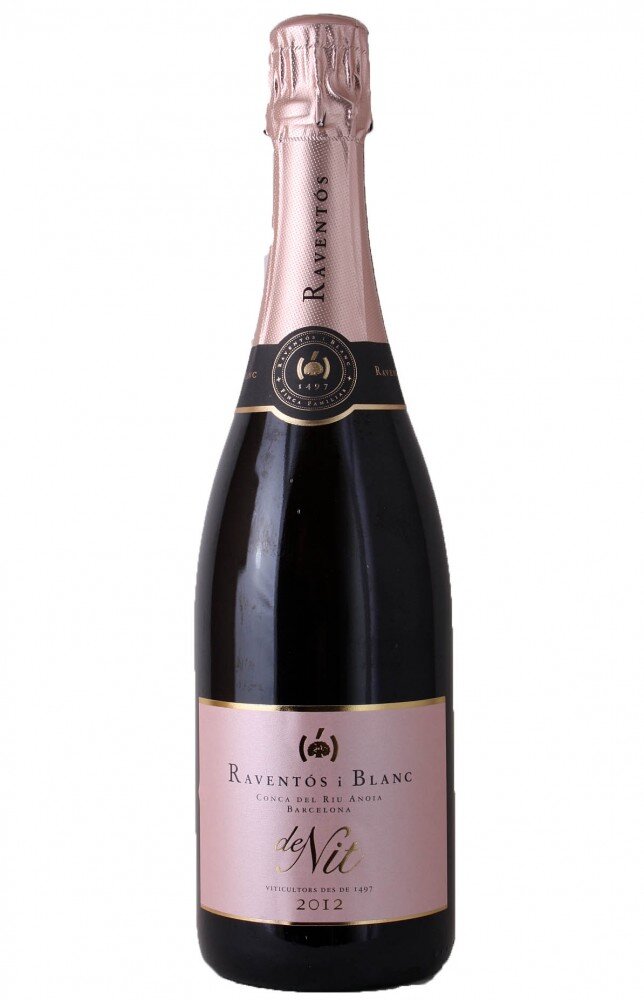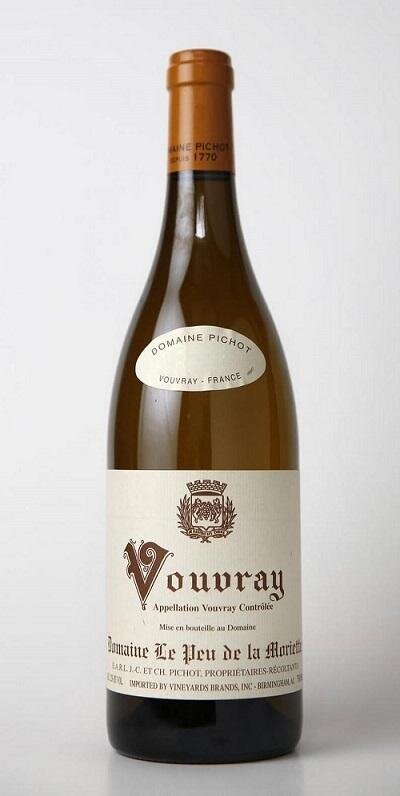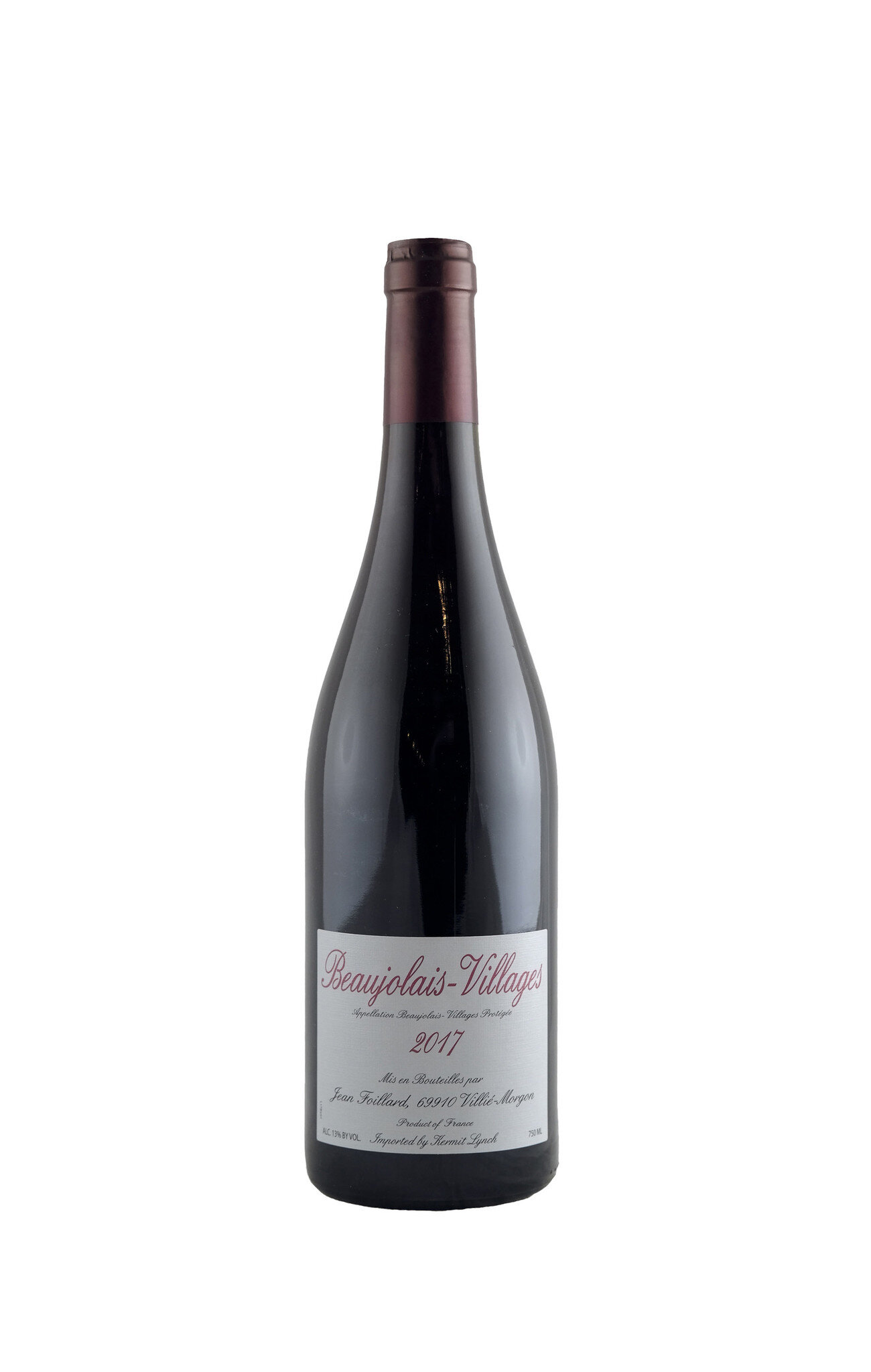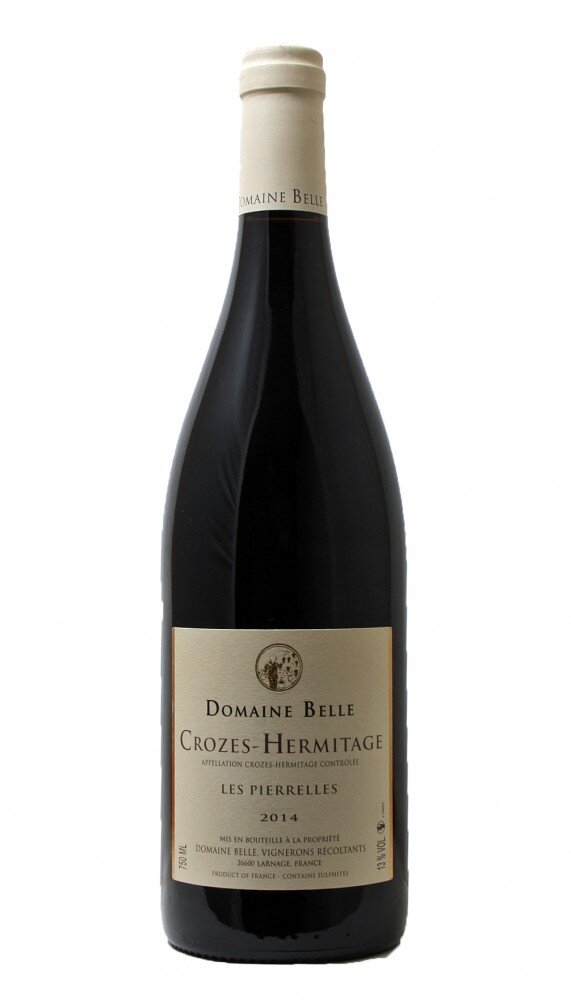 SPARKLING ROSE - Raventos i Blanc, Brut, Rose de Nit, Spain $24 - You can't go wrong with a sparkling rose! The bubbles work like a palate cleanser for foods that are fried, fatty, spicy or sweet.
RIESLING - Max Ferdinand Richter, Mulheimer Sonnenlay "Zeppelin" $18 - clean and racy, splash of residual sugar will temper the heat of spicier foods.
GRUNER VELTLINER - Loimer, Gruner Veltliner, Kamptal, Austria $22 - If sweeter wines aren't your thing then go for this. Crisp and vibrant with notes of green apples, arugula, white pepper and lemon peel.
VINHO VERDE - Niepoort Docil, Loureiro, Vinho Verde, Portugal $18 - Good alternative for Pinot Grigio or Sauvignon Blanc and pairs well with any dish needing a squeeze of lemon or lime.
CHENIN BLANC - Pichot Vouvray, Domaine le Peu de la Moriette, Loire Valley $21 - Chenin Blanc is an extremely versatile grape and wines made from it can be dry, off-dry, sparkling or sticky sweet. I highly recommend pairing the sweet and sour fruits of a demi-sec (off-dry )Vouvray with Southeast Asian foods but if you prefer drier wines, look for bottles marked with the word Sec (dry).
BEAUJOLAIS - Jean Foillard, Beajolais-Villages, France $25 - Beaujolais is the "do-it-all" wine for pretty much any cuisine. It will cut through the richness of fattier dishes but won't overpower more subtle flavors.
OREGON PINOT NOIR - Goodfellow, Pinot Noir, Willamette Valley, Oregon $20 - Falling somewhere in between the fruit of the New World with the earthiness of the Old. The Willamette Valley Cuvee from Goodfellow is a delicious wine for the money (please note they do make single vineyard wines that are a little higher in price).
PORTUGUESE RED - Casa Santos Lima Colossal Red Blend, Lisboa, Portugal $9 - I came across this wine at a Portuguese wine seminar and it's an unbelievable steal for under $12! Boysenberry, blackberry fruit notes that will stand up to more intensely flavored dishes like mole.
TEMPRANILLO - Cepa 21, Hito, Tempranillo, Ribera del Duero, Spain $20 - I've always been fond of wines from the Ribera del Duero. Tempranillo works well with braised meat dishes like lamb, pork and stewed beef.
NORTHERN RHONE SYRAH - Domaine Belle Crozes-Hermitage, France $25 - It may seem counterintuitive to pair a big meaty Syrah with assertive spices but it somehow works. Good with spicy curries, adobo, duck and virtually any pork dish.